ICYMI: DJ Dimplez Unleashes Out Of This World Visuals For Vacation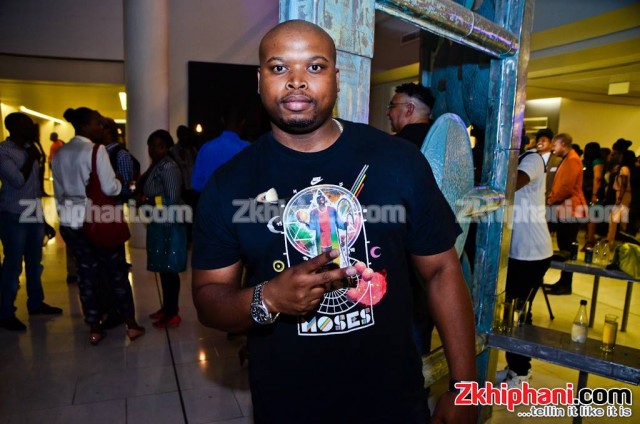 DJ Dimplez finally unleashes the visuals for his massive hit single, Vacation. This one features Anatii and Da LES. Vacation came out in August of last year and just like the title suggests, it is about great vibes with good people.
We live in an era where there is constant and relentless information overload and with the amount of videos being churned out every day, it's difficult to find something that stands out. The visuals for Vacation are not what we expected from the song and this is refreshing.
The visuals for this, handled by Studio Space Pictures and directed by Napha Phasha, are out of this world, like literally. We see the gents at the parking lot of a burger joint, right after they order food. After tasting the food, they are transported out of this world in trippy and unconventional visuals.
The one thing which works with this video is the direction the visuals have taken. They somehow help to elevate the song and make it take a whole new meaning. So now, being taking on a vacation is less about going to places with white beaches and cocktails and in this instance, more about being transported to a whole new world. Which is what happens with this video.
The creativity of the music video should also be commended. It pushes the boundaries of what a "good hip hop" music video should look like in South Africa, making it quirky and in a league of its own.
Peep the music video below!
Facebook Comments